Tetra provides Intranet built around Joomla which provides powerful and flexible, standard and extensible Open Source framework for providing Intranet.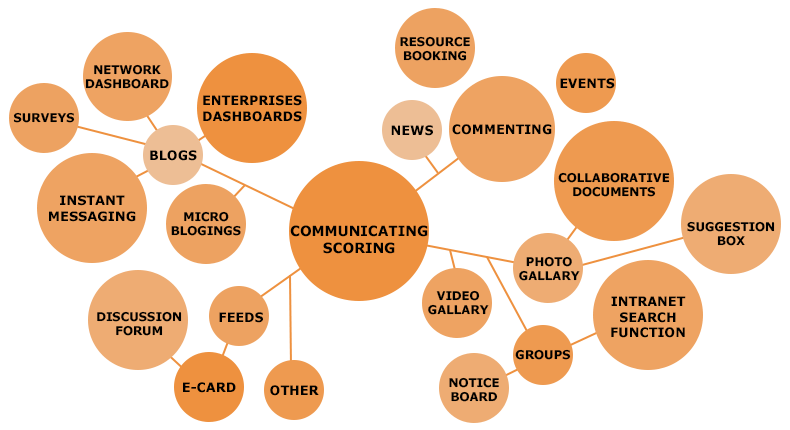 We provide the above features as a standard package as well as we customize the packages as per client requirements.
Allow our representative to either call you in 24 hours or E-Mail you for detailed information about our services - Click Here.